DEMYSTIFYING MEN with rachel davis
Season Finale Now streaming!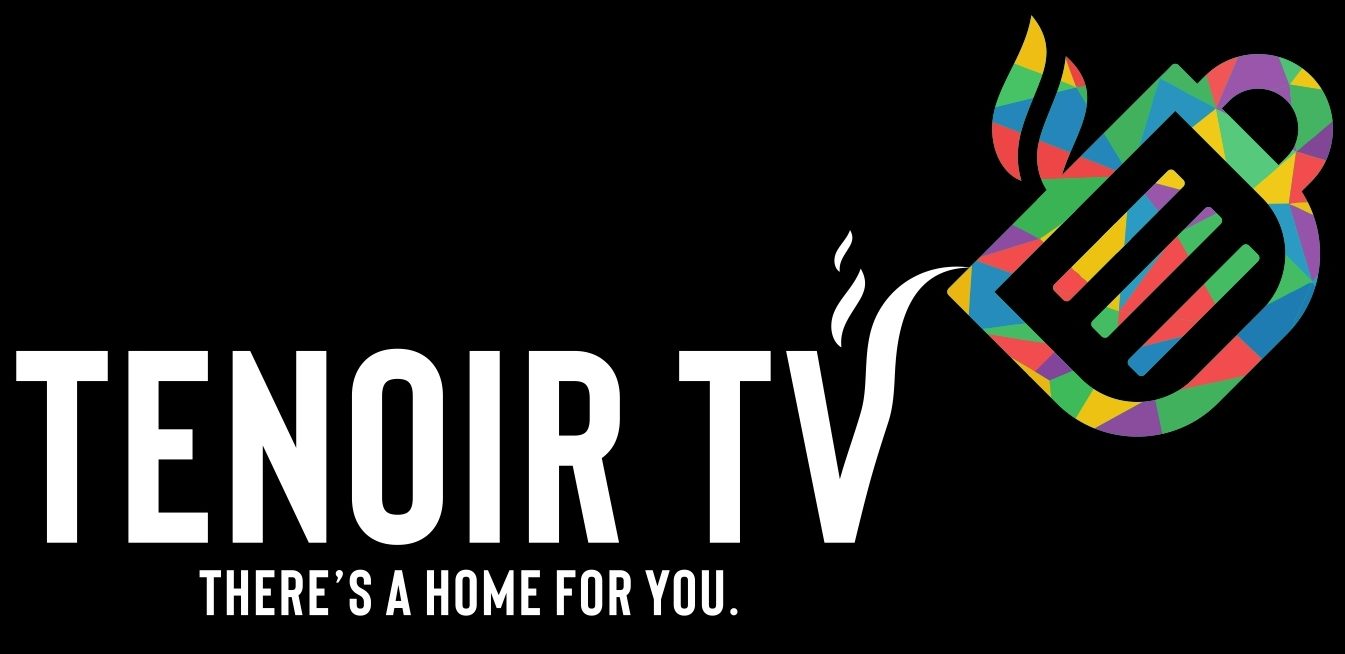 "Grab a cup of black tea, your favorite throw, and click through our line up for your next digital ingestion sure to expand your being."
TENOIR TV (pronounced teh-nwar)
…is looking for shows, series, and films from content creators that reflect the authenticity of cultures and depict a narrative untold or seldom seen on camera. We welcome your current or past projects that need a home. Check out Content Creator's Corner for more detailed information and submit your latest passion project that will cultivate and grow our diverse home here at Tenoir TV.

Free download available from Apple and Google store, Apple TV, Roku and Amazon Fire TV.
SIGN UP FOR the NEWsLETTer!
GET FIRST-LOOK ACCESS AND WEIGH-IN ON NEW SERIES RELEASE.
What's new on TENOIR TV; producer and actor interviews, news, and the latest culture craze.