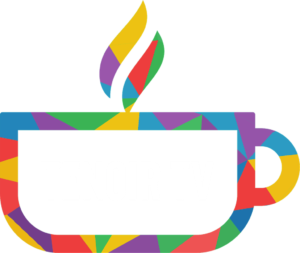 THE DUSK OF "TV" IS HERE
In an era when people are cancelling their cable provider, more and more households are streaming their content of choice. TENOIR TV is building a platform that reflects our most racially and ethnically diverse generation yet.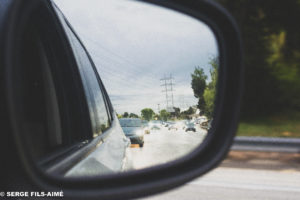 A CELEBRATION OF DIVERSITY
there's a home for you.
TENOIR TV was born from the recognition that there is still a gap in American narratives onscreen. The moment is ripe for TV to reflect our culture as it exists in a great spectrum of people. TENOIR TV is a home for arts, entertainment, and storytelling that celebrates the true diversity of the lifestyles, cultures, and perspectives that make up our colorful mosaic.
our values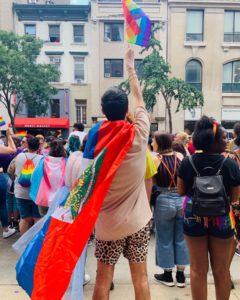 culture
Culture, Lifestyle and Diversity are the scales on which content is weighed at TENOIR TV. We celebrate differences not only through our programming but as a rule in the day to day.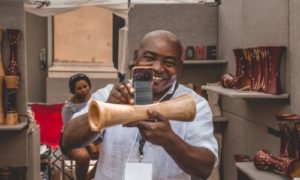 insight
Vision, Innovation, and Insight push culture forward. Therefore, we listen, create, and support with action to encourage a society that will do the same.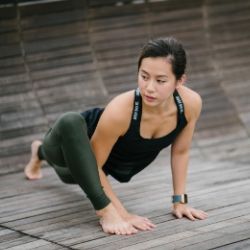 authenticity
We value the authenticity by which every individual can express themselves. Our business evolves with every authentic note taken into action.