there's a home for you.
TENOIR TV is a streaming service that features original programming rich in culture, lifestyle and perspective.
At a time when people are cancelling their cable provider, more and more households are streaming their content of choice.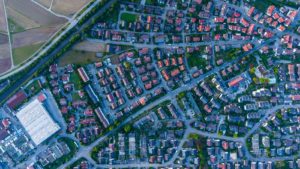 160M homes
TENOIR TV is available in 160M households from Apple TV, Roku and Amazon Fire TV. Also available in the Apple and Google stores.
align your brand with a cultural phenom
TENOIR TV is positioned to rank as the number one network for diverse and inclusive programming. Targeting millennials (23 – 39 years of age), this group is the largest ethnically and racially diverse adult generation in the nation's history. [Pew Research] Lifestyles vary greatly among this group; acceptance is valued.
Engagement with this group is largely through digital means and, as such, engagment with content is quick-paced. Methods require reflective positioning to drive deeper connection and loyalty. Alignment with TENOIR TV is recognizing and committing to the rich culture of this nation.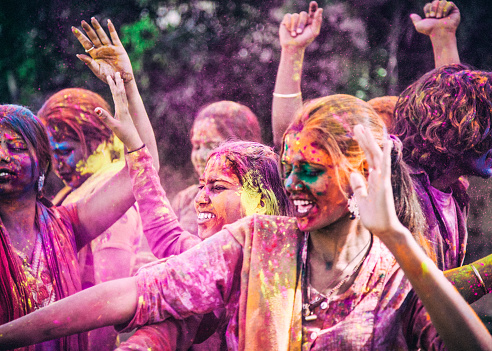 partner WITH US…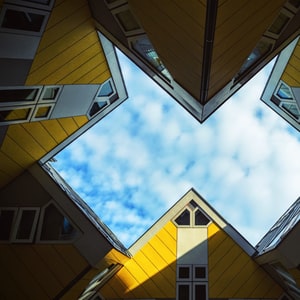 sponsor network
We are looking to align our programming with brands who share in our values – Diversity, Vision, and Authenticity.
Our audience fall in a highly sought after income segment and require discerning and exclusive partners.
An authentic commitment to change and culture is necessary as it is our mission to educate on the beauty of our differences and provide therapy to those who have been without a voice for too long.
become an ambassador
Our ambassadors demonstrate a commitment to diversity like no other segment. These content creators have vision that set trends in modern culture. This is a specific perspective with influence. Do you have a unique vision?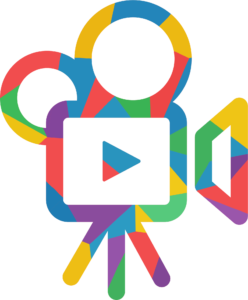 TENOIR TV FILM FESTIVAL
sponsor film festival
TENOIR TV's 2nd annual film festival will stream from our platform. Sponsor dozens of great films, events, and gifts for highly-sought industry insiders and social influencers.
CREATE CONTENT THAT INSPIRES
We are a network dedicated to advancing the narratives and highlighting the unique perspectives of people of color, various ethnic backgrounds, and diverse lifestyles.
Content that inspires, with this spirit, are great partners for TENOIR TV.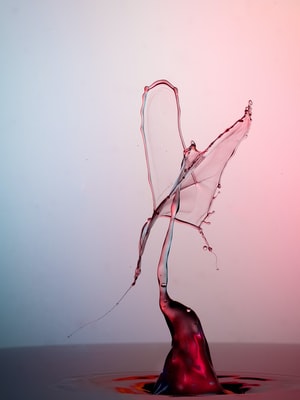 reach
MILLENNIALS. INFLUENCERS WITH IMPACT. LET OUR NUMBERS DO THE TALKING.
TARGET AUDIENCE
25 – 50 years of age

First-generation American

Consumes news through social media

Patronizes ethnic fooderies

Shops online

Watches 85% of programming online
---
Millennials move quickly and with purpose. TENOIR TV is at the forefront of that move.
connect with us
with whom shall we connect you?
Request A conversation
Let us tell you how we can make a positive impact in this world together.
Sales Inquiry
Demonstrate your commitment to change, become a part of this advent. Sponsor or advertise with us.
Customer Support
Need help finding us? We can direct you to our partners. …Or simply submit a question.