have a special project?
TENOIR TV (pronounced Teh-nwar) is looking for shows, series, and films that feature the diverse identities and cultures of our society seldom seen on camera. We welcome your current or past projects that need a home.
Who We Are
TENOIR TV is a home for arts, entertainment, and storytelling that celebrates the true diversity of the lifestyles, cultures, and perspectives that make up the colorful mosaic of our nation. We are committed to featuring the untold stories of our talented and insightful creative partners.
We want to host unique stories with strong visual appeal and industry quality audio.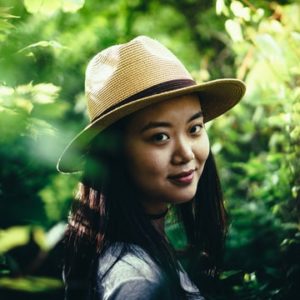 revenue
A revenue building partnership; learn the many ways you can generate a solid foundation for your project and future projects.
visibility
Increase the visibility of your project and gain industry recognition. Contact us to learn the many ways we are putting your content at the forefront of this cultural movement.
creative control
Your vision, your messaging in your preferred format; you retain creative control. We honor diverse perspectives and creative expression.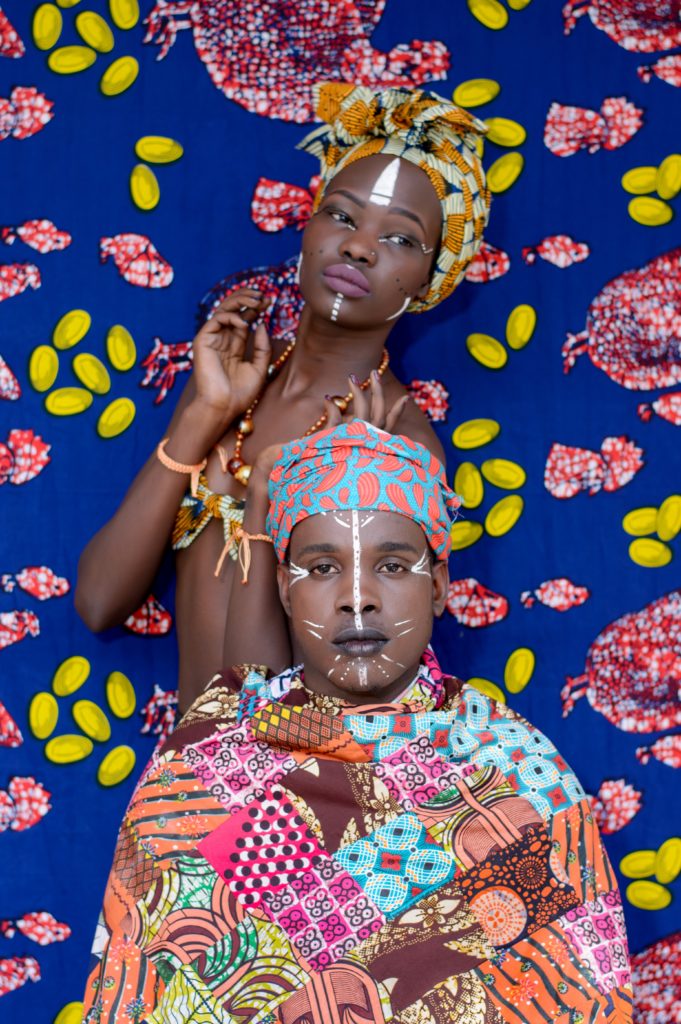 ALL CATEGORIES WELCOMED
Drama, comedy, thrillers, animation
Full features, series, or specials – We are looking for all formats.
lifestyle, magazine
Talk, sports, cooking, home & garden, fashion shows – Do you have a unique show? We are interested!
shorts
Animation or drama – We pair your content to increase exposure.
documentaries
Tell your unique story here.
music
Indie videos – No matter the genre, promote it here!
Children'S
Full features, series, or specials – we are looking for cultural, developmental shows for kids and families.