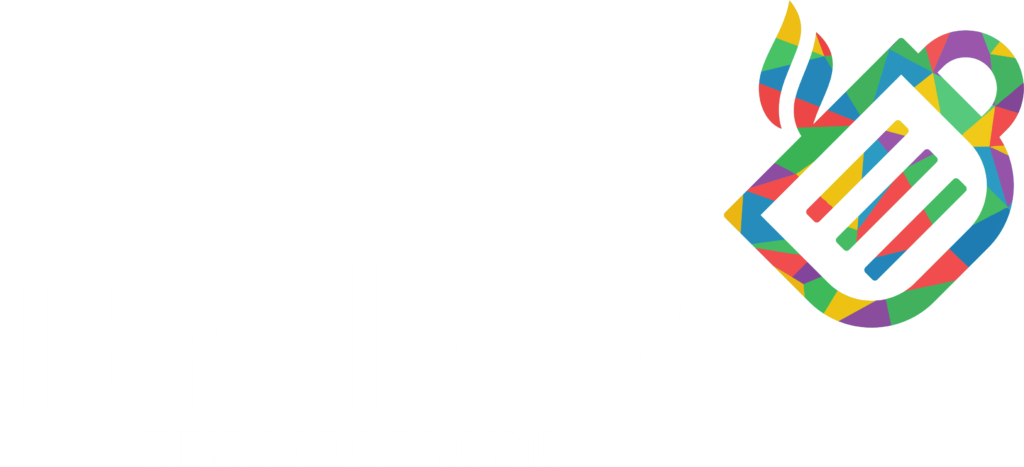 Press RELEASE
TENOIR TV: A New Streaming Network Where Diversity Is More Than Skin Deep
New York, New York, July 15, 2020​ – ​TENOIR TV (pronounced Teh-nwar) announces the launch of a new streaming network dedicated to providing authentic, original programming that amplifies the unique perspectives of people from diverse ethnic and social backgrounds, cultural influences, lifestyles and identities. Starting August 1st, viewers can access TENOIR TV via Exposure on Demand TV on Amazon Fire TV, Apple TV, and Roku.
TENOIR TV was created by Co-Founders, Ruby Charles and Sandra Dieudonne, to be a hub for entertainment that celebrates the many layers of diversity seldom seen in mainstream media. As millions of people are cutting ties with their cable providers and switching to streaming services, the time is ripe for TENOIR TV to help shift the balance in racial, ethnic and cultural representation and offer new narratives.
"There is a gap between the vibrant real-life diversity that we know exists in our communities and what is currently being presented on-screen", says Ruby Charles, "Our audience represents the most racially and ethnically diverse generation yet, so we want to offer them content that reflects that". Sandra Dieudonne continues, "TENOIR TV will be a home for creative content that not only reflects, but also honors cultural and lifestyle diversity and inclusion. We want our network to be the leader in this space."
To be that home for authentic content, TENOIR TV is continuously seeking and considering films/shows of all lengths, categories and genres to add to its programming. Content creators are encouraged to submit projects for review at ​TENOIRTV.com​
In celebration of its launch, the network will host the TENOIR TV Film Festival on the TENOIR TV channel from August 1-8, 2020. The submission deadline for the film festival is July 24th.
For more information on TENOIR TV and/or the TENOIR TV Film Festival, please visit: www.tenoirtv.com​. For media inquiries, please contact: ​noreenl@tenoirtv.com​.
About TENOIR TV
TENOIR TV is a digital streaming network dedicated to diversity in the form of arts, entertainment and storytelling that celebrates the true diversity in cultures, lifestyles and perspectives that make up the American mosaic.
[This press release was subsequently changed from its original release. The pronunciation of "TENOIR" was corrected.]